Who will get their fifth win? Zadar or FMP?
Thursday, 20. December 2018 at 11:00
In the opening game of the 12th round of the ABA League season, Zadar will be hosting FMP in Krešimir Ćosić Arena in Zadar.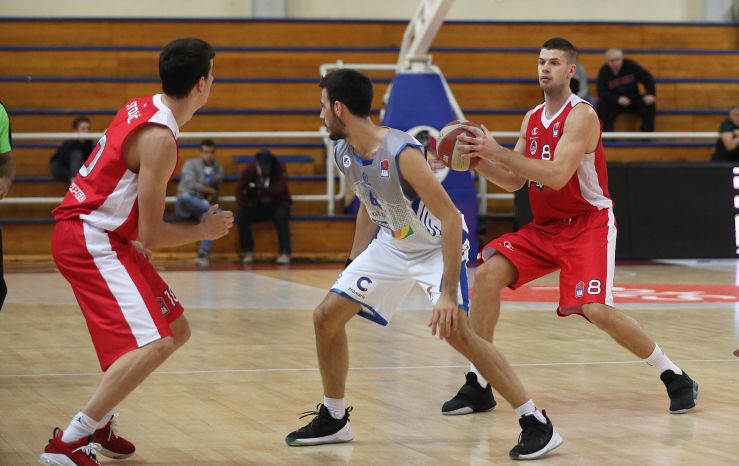 Dragan Apic (Photo: FMP)
ABA League Round 12, Friday, 21.12.2018:
Where? Krešimir Ćosić Hall, Zadar
When? 20:00
Story of the game: It will be an interesting game in Zadar, as Zadar and FMP will be opening the 12th round of the season with their clash in Krešimir Ćosić Arena.
It will be a clash of two teams, which are sharing the seventh position in the standings with 4 triumphs on their record. However, they are currently not in the same rhythm. While FMP have lost four games in a row, Zadar have won their last one and have won 2 of their last five.
The win in this clash would put any of the two teams in the battle for the sixth place in the standings, while in case of a defeat, they would find themselves in the danger zone at the bottom.
Historically speaking, FMP have been more successful than Zadar in their mutual encounters (8:14), but Zadar have been more successful when facing FMP at home court (7:4).
Will the streaks continue or end in Višnjik?
Match-up in focus: In the paint, there will be an interesting clash of two big men – Zadar's William Magarity and FMP's Duop Reath. It may depend from the dominance in the paint which team would grab a victory. Who of the big men will prevail this time?
Head to head in the regional league: In total 8:14; In Zadar 7:4.