Zadar have won the 2020 Croatian National Cup
Saturday, 15. February 2020 at 07:33
Zadar defeated their arch rivals Cibona to win the prestigious domestic trophy.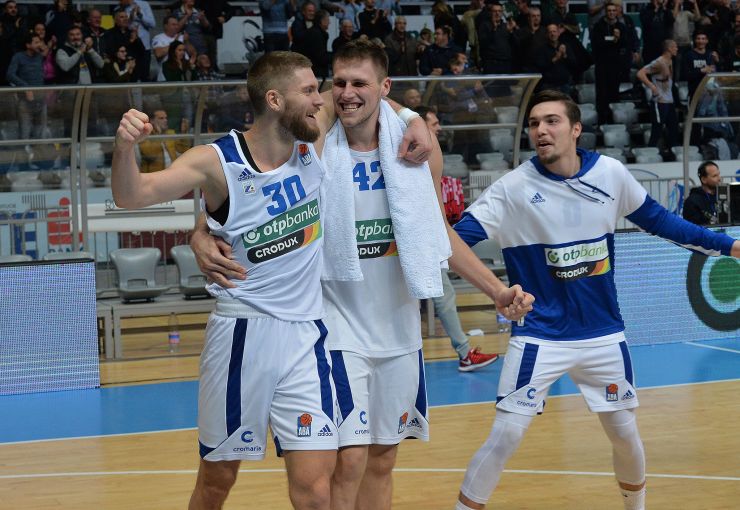 Dominik Mavra (Photo: Zadar/Zvonko Kucelin)
Zadar have won the 2020 Croatian National Cup as they defeated their arch rivals Cibona in the final match played in Krešimir Ćosić Hall. This is the 7th Croatian National Cup trophy for Zadar in the club's history, while this is the 1st time they have triumphed in this competition since 2007.
Zadar pulled off a major comeback in the 2nd half of tonight's Cup Final. The home team were down by 10 points with 6 minutes left to be played in the 3rd quarter - 44:54, while then Zadar troops started their big 26:6 run and completely changed the situation down on the court. In just a bit over 6 minutes, Zadar have managed to return from a double-digit deficit and to escape on a double digit lead at the start of the 4th quarter - 70:60.
With a big support coming from the stands of Krešimir Ćosić Hall, the home side had no problems keeping that lead in the rest of the match.
Croatian National Cup Final, Saturday, 15.2.2020:
ZADAR - Cibona 89:76 (20:24, 19:19, 27:16, 23:17)
Mavra 20, Ivanov 18 | Vucić 20, Bilinovac 15.