Darko Planinić is coming to Zadar
Friday, 28. August 2020 at 11:28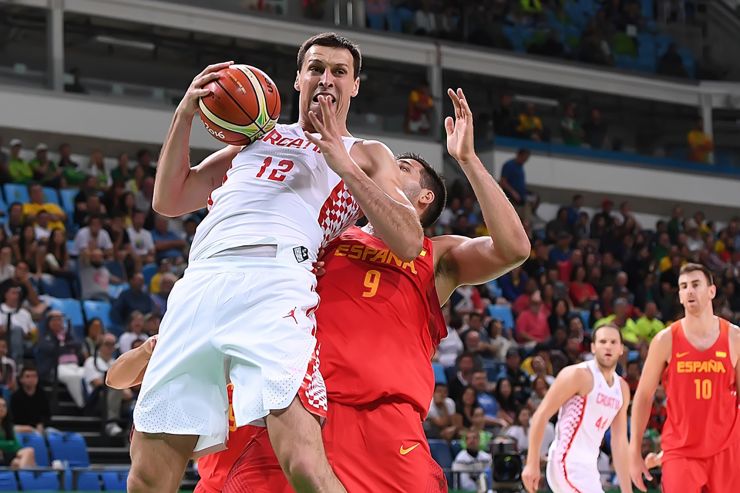 (Photo: FIBA)
Darko Planinić has signed an open contract with the Dalmatian side. Last season he has been playing for BT-Cluj-Napoca, for which he has been averaging 15.9 points and 5 rebounds, while spending 25.6 minutes per game on court in the FIBA Europe Cup. Darko will therefore be joining his younger brother Jure, who has been defending Zadar colors since the start of the 2018.
Darko has begun his career at Široki and after five years he is now returning to the ABA League.
--------------------
Darko Planinić dolazi u Zadar
Službeno je sa Zadrom dogovor o suradnji potpisao Darko Planinić, 211 cm visoki centar koji već nekoliko tjedana trenira sa Zadrom.
Planinić je potpisao otvoreni ugovor. Prošle sezone je igrao za U BT Cluj-Napoca. U FIBA Europa kupu bilježio je u prosjeku 15,9 poena i 5 skokova za 25,6 minuta po utakmici. Darko se priključuje svom mlađem bratu Juri koji brani boje Zadra od početka 2018. godine.
Darko je svoju karijeru započeo igrajući za Široki, i nakon 5 godina se vraća u ABA ligu.