Kodi Justice is the new Zadar player
Monday, 09. November 2020 at 12:02
25-year old American Kodi Justice, 198 cm tall shooting guard, is coming to Zadar from the Italian side Pallacanestro Trieste.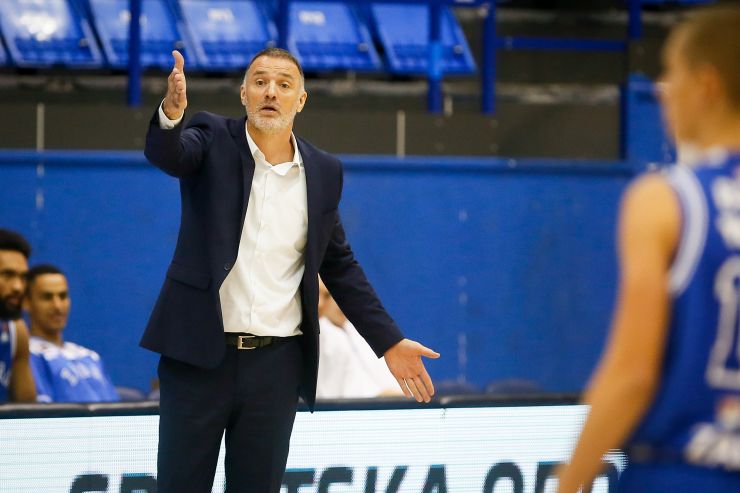 Veljko Mrsic (Photo: Mega Soccerbet/Ivica Veselinov)
In Trieste Kodi Justice has been averaging 9.3 points and 2.4 rebounds, while shooting 34% from the three-point range.
This will be his third season in Europea, after having previously attended the Arizona State University.
-------------------
Kodi Justice je novi igrač Zadra
Novo ime u redovima Zadra je 25-godišnji Amerikanac Kodi Justice, 198 cm visoki bek šuter dolazi u Zadar iz talijanskog Pallacanestro Trieste.
U Trstu je u protekloj sezoni bilježio u prosjeku 9,3 poena, 2,4 skokova, uz 34% šut za tri poena.
Ovo će biti njegova treća sezona u Europi nakon što je proveo četiri godine na sveučilištu Arizona State.