Cibona parted ways with Mulaomerović
Tuesday, 13. June 2017 at 12:57
Cibona have announced that Damir Mulaomerović is no longer their head coach, following the expiry of his contract with the club from Zagreb.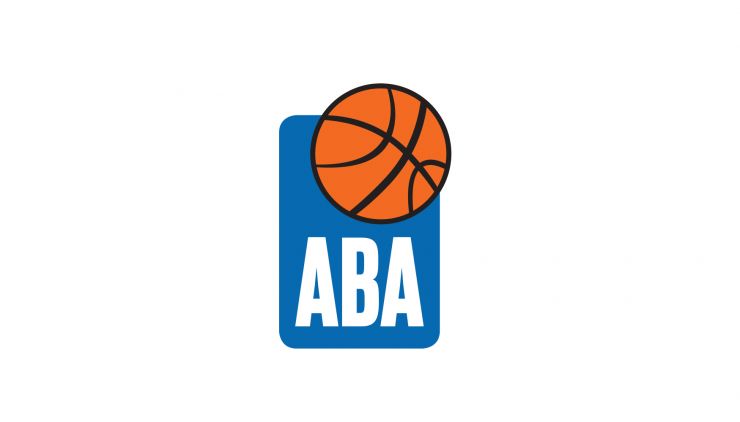 ABA League j.t.d. logo
After the end of the season, where Cibona took the seventh place in the ABA League and reached the finals of Croatian National Championship, the contract of the head coach of the Tuškanac Wolves with the club has expired and he is no longer in charge of their team. Cibona will be seeking for a new head coach for the next season.
This season Damir Mulaomerović has made a record of 11 wins and 15 defeats in the regional competition.
--------------------
Rastali se Cibona i Mulaomerović
Cibona je službeno potvrdila kako Damir Mulaomerović više nije trener njihove momčadi, nakon što mu je istekao ugovor sa zagrebačkim klubom.
Nakon kraja sezone, u kojoj je Cibona završila na sedmom mjestu u ABA ligi i stigla do finala hrvatskog nacionalnog prvenstva, istekao je ugovor između prvog trenera vukova s Tuškanca s klubom, tako da više neće predvoditi zagrebačku momčad. Cibona kreće u potragu za novim trenerom pred narednu sezonu.
Ove sezone Damir Mulaomerović postigao je učinak od 11 pobjeda i 15 poraza u regionalnom natjecanju.