Kyle Landry new Budućnost VOLI member
Tuesday, 01. August 2017 at 19:58
Canadian international Kyle Landry is the new member of Budućnost VOLI.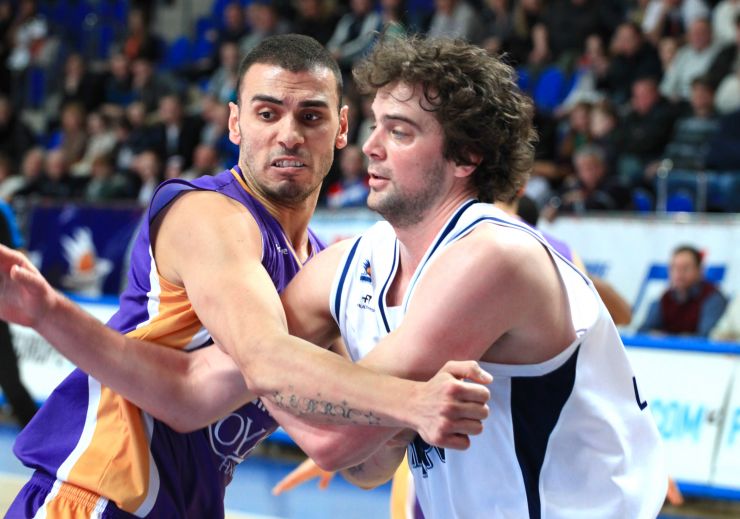 Kyle Landry (Photo: FIBA Europe/Daniela Gaydel)
31-year old player is coming to Morača from Russian Zenit St.Petersburg. Kyle Landry can cover positions of power forward and center, is 204 cm tall and is expected to become a huge reinforcement for the club of Podgorica.
Last season Landry averaged 9.6 points, 4.8 rebounds and 1.2 assists per game in the EuroCup playing for Zenit.
---------------------
Kyle Landry novi igrač Budućnost VOLI
Kanadski reprezentativac Kyle Landry novi je igrač Budućnosti VOLI.
31-godišnji igrač u Moraču stiže iz redova ruskog Zenita iz St.Petersburga. Kyle pokriva pozicije krilnog centra i centra, visok je 204 cm i očekuje se da će biti veliko pojačanje za podgorički klub.
U prošloj sezoni Landry je za Zenit u Evrokupu u prosjeku postizao 9,6 poena, 4,8 skokova i 1,2 asistencije po meču.