Johndre Jefferson pens a 1-year deal with Cibona
Monday, 01. October 2018 at 12:13
ABA League clubs are quite busy at the start of the new week.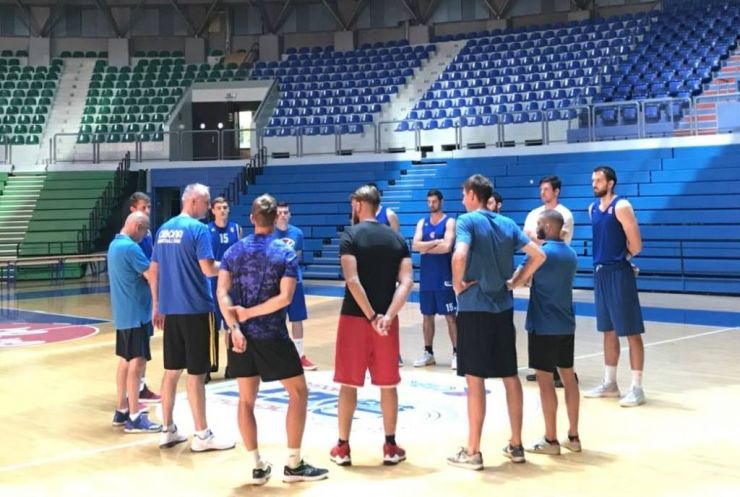 Cibona team (Photo: Cibona)
And we have another transfer confirmed by ABA League clubs this Monday. Cibona announced that they have signed a 1-year deal with American center Johndre Leon Jefferson. This 29-year old player spent the previous season in Lebanese team Champville Mariste Cluba, while he will join his new teammates on Wednesday.
Jefferson has played for several European clubs in his pro career, including Pallacanestro Varese, Aquila Basket Trento, Torku Konyaspor and others.
He will be able to make a debut in ABA League already next Monday when Cibona will host Igokea in Round 2 of the regular season.
---------------
Johndre Jefferson je novi centar Vukova
Johndre Leon Jefferson, 29-godišnji 207 cm visoki centar, slijeće u Zagreb u srijedu. Jefferson stiže iz libanonskog Champville Mariste Cluba a s Cibosima je potpisao na jednu sezonu.
Očekujemo ga u rotaciji već ovu subotu u utakmici protiv Škrljeva a domaći će ga navijači imati priliku upoznati u utakmici 2. kola ABA Lige protiv Igokee.