Big game approaching in Laktaši – Partizan NIS coming to town
Friday, 07. December 2018 at 11:00
In Laktaši, Igokea will be hosting Partizan NIS in the first game of the Saturday's ABA League schedule.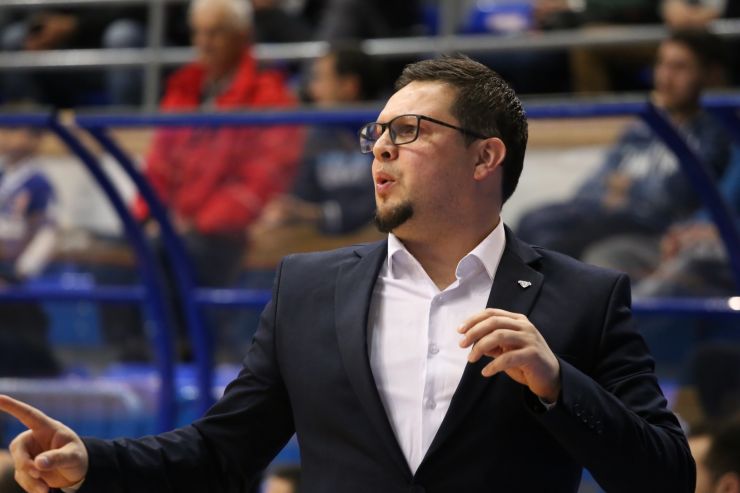 Zarko Milakovic (Photo: Mornar/Media Pro)
ABA League Round 10, Saturday, 8.12.2018:
Where? Laktaši Sports Hall
When? 17:00
Story of the game: The opening game of the Saturday's ABA League schedule is already going to be a big one, as it's never boring in Laktaši when Partizan NIS are in town to face Igokea. It will not be any different this time.
The two teams are in a similar position currently as both of them are holding four triumphs in their hands after nine rounds played and are placed in the standings just below the Playoffs zone. The team that wins this one will jump towards the top of the standings, while the losing side might find themselves in a danger zone near the very bottom quickly.
However, one might argue that Igokea are currently in a better position ahead of the game. They have been in slightly better shape lately and they also have the home court advantage, where their tradition of the games against the black and white is favourable for them.
Still, it can go either way and we are not brave enough to predict the outcome.
Match-up in focus: Tomislav Zubčić or Rade Zagorac? Which one is your pick? Both forwards have been shining throughout the season. And while Zubčić is averaging 22 points and 5 rebounds, Zagorac's average is currently 12 points and 4 rebounds per game. Who will shine brighter this time? Watch the game and find out!
Head to head in the regional league: In total 6:9; In Laktaši 5:3.