Igokea m:tel win the 2022 Bosnia & Herzegovina Mirza Delibašić Cup
Sunday, 20. February 2022 at 21:38
Igokea m:tel defeated Široki to claim their 9th national cup.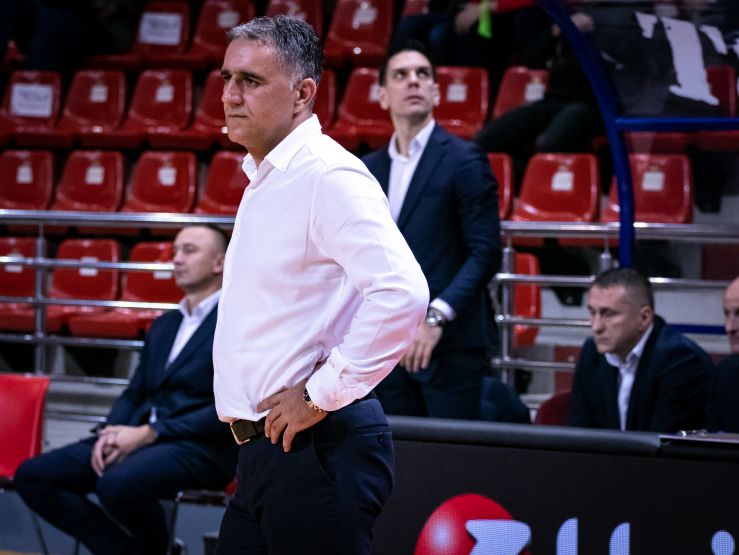 Dragan Bajic (Photo: Igokea m:tel/Nikola Vuruna)
Igokea m:tel are the winners of the 2022 Bosnia & Herzegovina Mirza Delibašić Cup as they defeated Široki in the final - 93:66.
The boys from Laktaši have therefore claimed the national cup for the 9th time in club's history.
Igokea m:tel gained the crucial lead during the 2nd and the 3rd quarter as in those 20 minutes they increased the gap from 1 point – 18:17 – to 21 points – 72:51.
Dalibor Ilić shined in the winning team as he finished the match with 15 points (3/3 FG3) and 5 rebounds, while Antabia Waller added 14 points for Igokea m:tel.
Bosnia and Herzegovina Mirza Delibašić Cup Final, Sunday, 20 February 2022:
IGOKEA M:TEL - Široki 93:66 (18:17, 26:16, 28:18, 21:15)
Ilić 15, Waller 14 | Božić 18, Ćolak 17.