Majority of disciplinary sanctions for Crvena zvezda mts confirmed by Appeal Committee
Friday, 17. May 2019 at 10:33
Following the appeal, made by Crvena zvezda mts, the Appeal Committee of ABA League has confirmed the majority of the sanctions imposed by the ABA League Disciplinary Judge Saša Pavličić – Bekić on Crvena zvezda mts after the end of the ABA League Playoffs.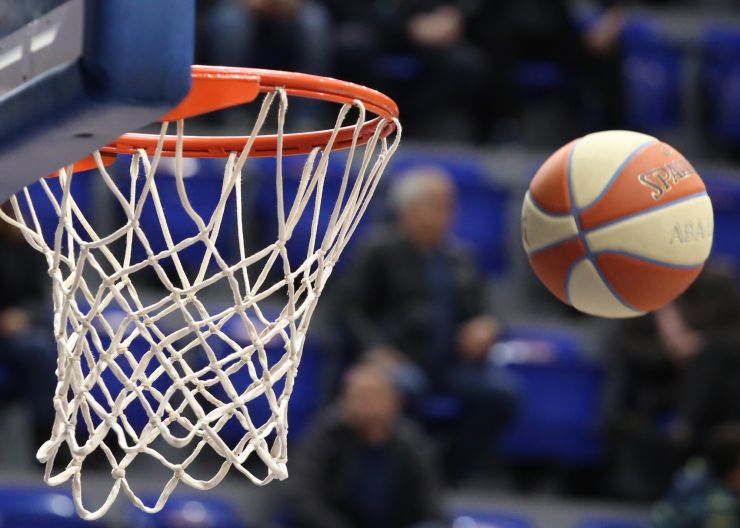 ball (Photo: Mornar/Media Pro)
After the appeal by Crvena zvezda mts, the ABA League Appeal Committee has confirmed sanctions for Crvena zvezda mts with empty stands in the next two ABA League games in Aleksandar Nikolić Hall (except for VIP seats and "Svečana loža" stand) and with 35,000 euros for insufficient organization of the Game 5 of the ABA League Finals.
At the same time, the Appeal Committee has rejected the sanctions with additional three games with only women and children up to 14 years of age allowed to enter the hall.
ABA League would also wish to inform the public, that there are disciplinary proceedings which are still in progress. In case of any additional disciplinary sanctions, the public will be informed immediately.