Taylor Smith is the new Mornar player
Wednesday, 06. May 2020 at 22:20
Taylor Smith (27, 199), the player who used to play for Nanterre 92 this season, is the new reinforcement of Mornar of Bar.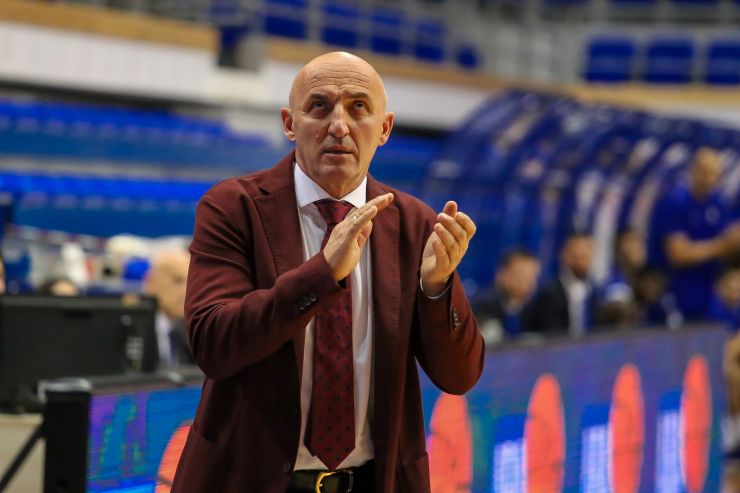 Mihailo Pavicevic (Photo: Mornar/Media Pro)
Before Nanterre, Taylor Smith used to play for Gravelines, Ravenna and Kolossos in Europe. This season he averaged 11.5 points, 5.4 rebounds, 1 steal and 1 assist per game in the EuroCup.
In Bar, they expect Smith to contribute to their game with rebounding and his excellent game in the paint, especially on the defensive end.
---------------------
Tejlor Smit je novi igrač Mornara
Drugo pojačanje Mornara za novu sezonu je Tejlor Smit (27g, 199cm), doskorašnje krilo Nantera.
Smit je u Evropi, prije Nantera, nosio dres francuskog Gravelinsa, italijanskoj Raveni i Grčkog Kolosa.
Novo krilo Barana odlikuje sjajan skok i igra u reketu, naročito u defanzivi.