Ask Luka Božić
Wednesday, 07. November 2018 at 13:57
In the second edition of our fan mail for the 2018/19 season, we are happy to host Zadar rising star Luka Božić.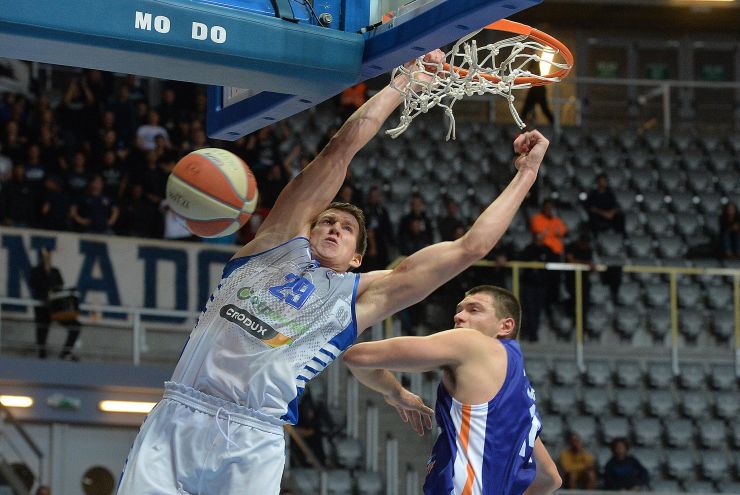 Luka Bozic (Photo: Zadar/Zvonko Kucelin)
All fans that have a desire to ask Luka Božić a question, but did not have an opportunity until now, now have a chance. Send your questions for the player to the e-mail address fanmail@aba-liga.com or post it on Twitter by using hashtag #AskLuka. We will collect them and Luka will be glad to give an answer to each one of them, if only it is possible.
ABA League reserves a right not to publish certain questions in case we find them inappropriate or in case we receive too many of them and it is therefore not possible to publish all.