Cedevita grab important win against FMP
Saturday, 17. November 2018 at 17:00
In the first game of the day, FMP are currently hosting Cedevita at home in Belgrade. Follow live play by play on our website.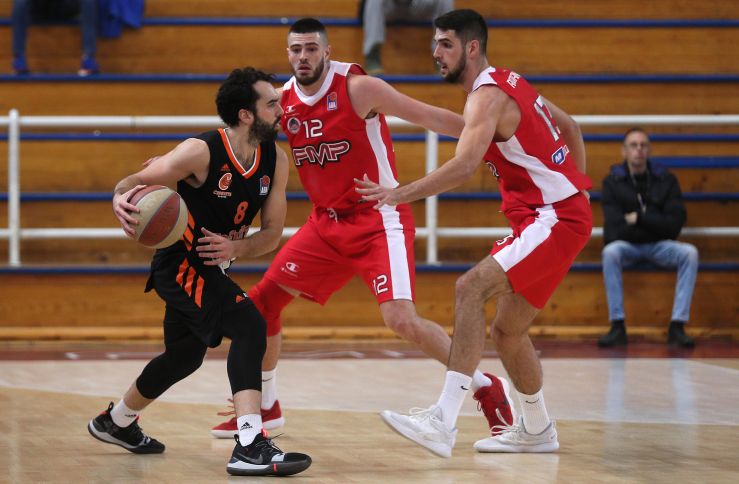 Vitor Benite (Photo: FMP)
ABA League Round 8, Saturday, 17.11.2018:
FMP - CEDEVITA 81:95 (16:25, 19:22, 19:26, 27:22)
Game recap: In the opening game of the Saturday's ABA League schedule, Cedevita have grabbed an important win on the road against FMP and are continuing to chase a spot in the Playoffs zone after poor beginning of the season, which put them near the bottom of the standings rounds before. For Cedevita this is the fourth win of the season in eight games and second in a row and the Zagreb squad are now tied in the standings with FMP.
Key moments: Cedevita played excellent in the opening 15 minutes and when Toni Katić scored a free throw in the 14th minute of the game, they were already up by 18 points (37:19). This was a point of no return for FMP, even though they tried.
Man of the match: Andrija Stipanović of Cedevita demonstrated a great performance in the game against FMP! He had 21 points, 13 rebounds, 3 assists, 1 steal and a valuation of 31. He is our man of the match!
Can't trick the stats: Cedevita were simply too strong on the glass for their opponents. They have outrebounded FMP with 38:29 in rebounds. That's what turned the flow of the game their way.