BCL: Mornar defeated in Riga
Tuesday, 15. October 2019 at 08:58
In the opening round of the Basketball Champions League regular season, Mornar have been defeated on the road in Riga, by VEF.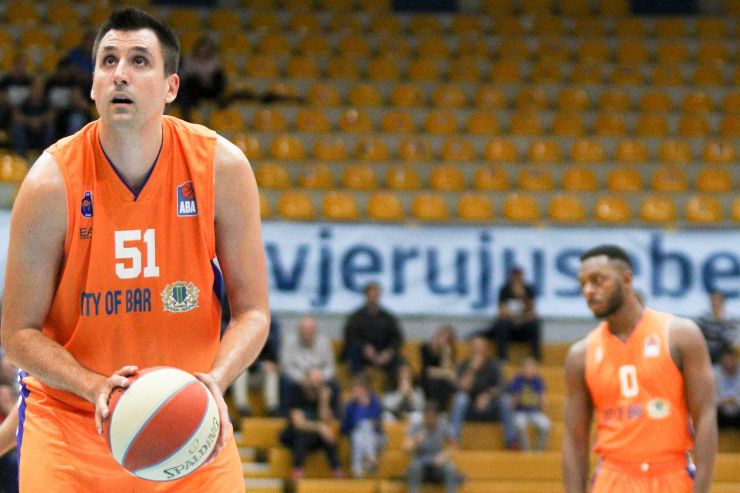 Milko Bjelica (Photo: Cibona/Ivan Santro)
Mornar have fought bravely in their debut in the Basketball Champions League this season, as they faced the VEF Riga on the road in Latvia and by halftime they were up by 2 points and even less than 20 seconds before the end of the game, they were down by only 3 points.
However, in the final moments of the clash, VEF managed to pull away a bit and eventually celebrated the victory with the final score of 80:74.
For Mornar, the top scorers this time were Milko Bjelica and Jacob Pullen. Each of them has contributed 18 points.
2019/20 FIBA Champions League Regular Season, Round 1, Group C, Tuesday, 15.10.2019:
VEF RIGA – Mornar 80:74 (20:23, 20:19, 21:16, 19:16)
Curry and Krajina 13 | Bjelica & Pullen 18.