PRESEASON: Krka stronger than Mitteldeutscher
Sunday, 13. September 2020 at 22:18
Krka are continuing with their successful appearances in this preseason, as they have outgunned German side Mitteldeutscher at home in Novo mesto.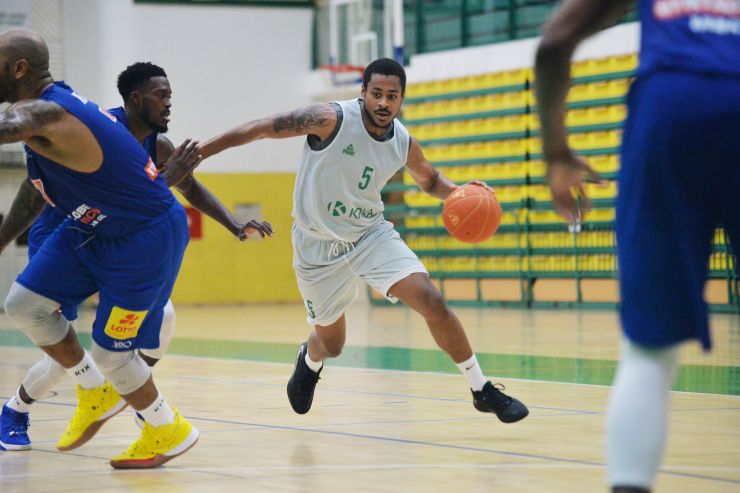 (Photo: Krka/Drago Perko/kosarka.si)
The preseason goes on successfully for Krka, that have edged out Mitteldeutscher in their latest preparation game ahead of the 2020/21 season. The Novo mesto squad started their home game on fire and were up by 11 points already by halftime. At the end of the clash, they won 87:77.
Krka's top scorer was Rod Camphor with 17 points and Rok Stipčević, who had 13 on his record followed him.
Preseason, 13.9.2020:
KRKA – Mitteldeutscher 87:77 (28:19, 19:17, 22:21, 18:20) STATS