PRESEASON: Victories for Budućnost VOLI and Mornar
Monday, 14. September 2020 at 21:35
In their new preseason games this summer, Budućnost VOLI and Mornar have celebrated new victories, as they have prevailed over Mega Bemax and Triglav, respectively, both of them on the road.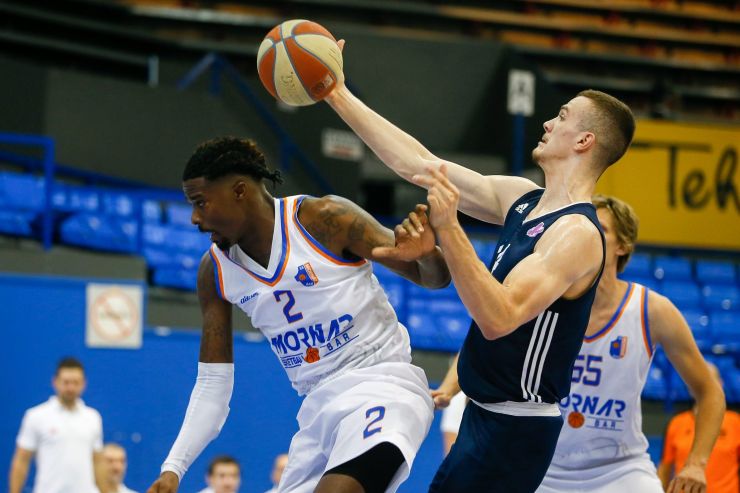 (Photo: Mega Bemax/Ivica Veselinov)
In the clash of the two ABA League sides, Mornar have outgunned Mega Bemax in Belgrade, with the final score of 94:87, thanks to their excellent final quarter, in which they have prevailed by 9 points. For the winning side, Isaiah Whitehead had 19 points, while Derek Needham added 18. For Mega Bemax, Filip Petrušev scored 28 and Marko Simonović 17 points.
Budućnost VOLI have played their first preseason game in Slovenia and they have convincingly beaten Triglav of Kranj, with the final score of 84:51. For Budućnost VOLI, Zoran Nikolić was the top scorer with 15 points, while Melvin Ejim and Dragan Apić contributed 13 apiece.
Preseason, 14.9.2020:
Mega Bemax – MORNAR 87:94 (20:25, 24:17, 25:23, 18:29) STATS
Triglav – BUDUĆNOST VOLI 51:84 (17:18, 10:30, 10:14, 14:22) STATS