PRESEASON: Wins for Borac and Mega Soccerbet
Friday, 18. September 2020 at 21:12
In the Friday's preseason games of the ABA League squads, Borac and Mega Soccerbet have celebrated victories over Mornar and Zlatibor, respectively.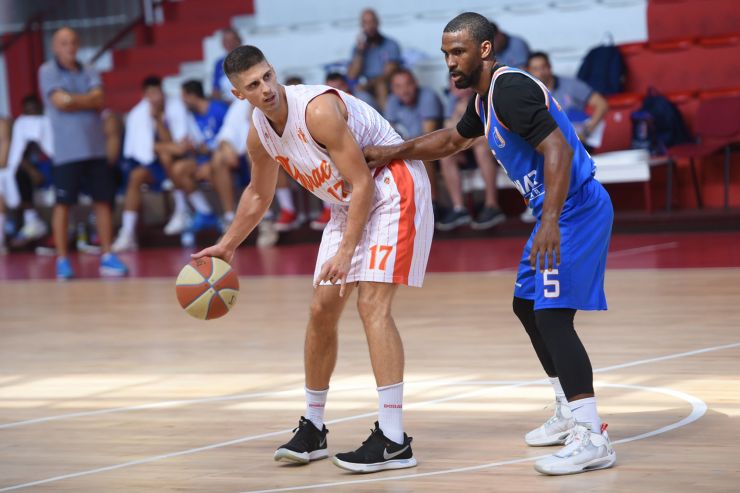 (Photo: Borac/Dusko Radisic)
In the clash of the two ABA League squads, Borac have edged out Mornar at home in Čačak, as they have celebrated a 93:88 win, thanks to their excellent last quarter in which they have prevailed 25:10. For the winning side, Bryce Jones and Nemanja Todorović led the way in scoring with 20 points on their records apiece. For Mornar, Isaiah Whitehead scored 17 points and Jacob Pullen 15.
In the other game, Mega Soccerbet have outgunned the new ABA League 2 squad Zlatibor. The Belgrade side celebrated an 87:65 win, after being up by 12 points (50:38) already at halftime. Filip Petrušev had 22 points for Mega, while Marko Simonović added 17.
Preseason, Friday, 18.9.2020:
Zlatibor – MEGA SOCCERBET 65:87 (38:50) STATS
BORAC – Mornar 93:88 (31:22; 19:30; 18:26; 25:10) STATS