New dates of postponed games revealed
Thursday, 03. December 2020 at 10:52
The new dates of the postponed games from the ABA League rounds 4 – 7 are now revealed.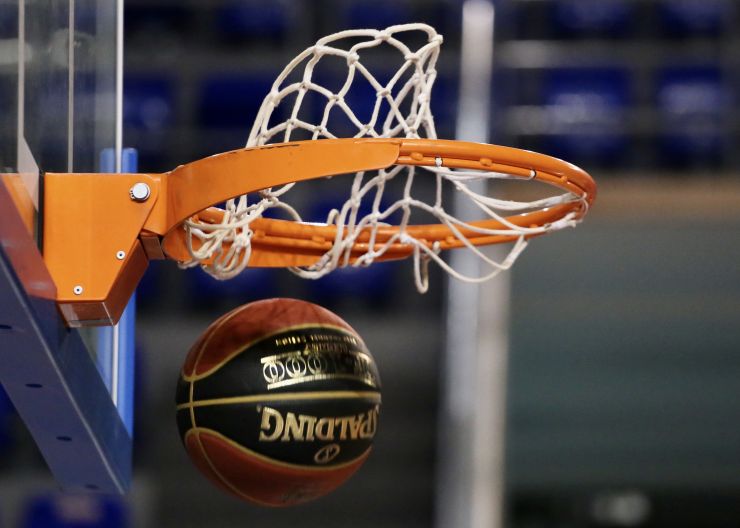 ABA ball (Photo: Mornar/MEDIA Pro)
It has been revealed when the games of the ABA League games from the rounds 4, 5, 6 and 7 of the regular season, would be played.
Six games have been rescheduled and the dates of the new games are set as follows below.
ABA League Round 4:
Borac – Mornar (Wednesday, 30 December 2020, TBA)
Round 5:
Cedevita Olimpija – Budućnost VOLI (Tuesday, 5 January 2021, TBA)
Round 6:
Budućnost VOLI – Igokea (Wednesday, 30 December 2020, TBA)
FMP – Cedevita Olimpija (Friday, 18 December 2020, TBA)
Round 7:
Igokea – FMP (Wednesday, 9 December 2020, 18:30)
Zadar – Budućnost VOLI (Wednesday, 23 December 2020, TBA)
Round 8:
FMP - Zadar (Tuesda, 5 January 2021, TBA)