The World of Stats: Mateo Kedžo and Nikola Janković join the 100+ games club
Thursday, 14. January 2021 at 08:19
Are you interested in the ABA League all-time records? Check out the following article and find out which major stats changes occurred during the last two weeks.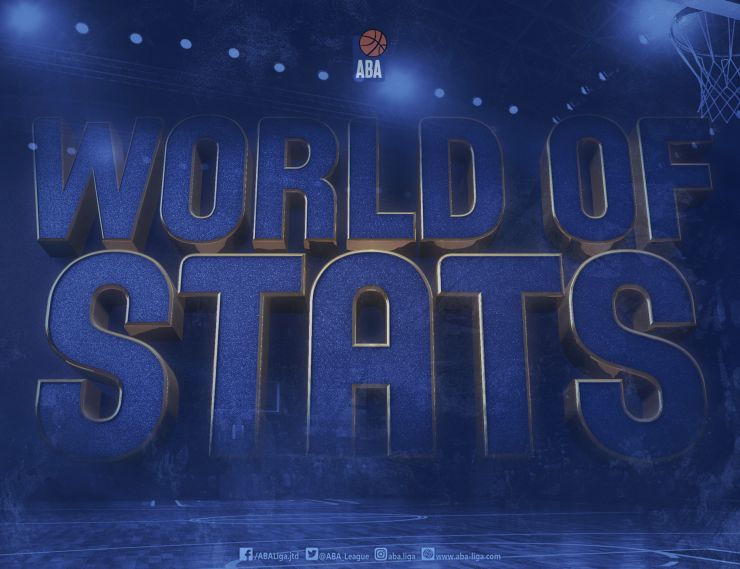 The World of Stats
Mornar had just 5 turnovers in the match against Igokea which is the season record for fewest turnovers made in a single game by one team.
Mateo Kedžo (Split) has played his 100th game in ABA League, while it is interesting to mention that he has made all of those 100 ABA League appearances by playing for just one club – Split. Kedžo has also scored his 1,000th point in ABA League.
Nikola Janković (Partizan NIS) has also played his 100th game in ABA League. Janković has so far played for three different clubs in the regional competition – Mega Soccerbet, Petrol Olimpija and Partizan NIS.