Vote for the Photo of the Playoffs!
Monday, 07. June 2021 at 20:30
On our official Facebook page, fans can select the best photo for the ABA League Playoffs! Give your vote and let us know which photo is the winning one in your opinion!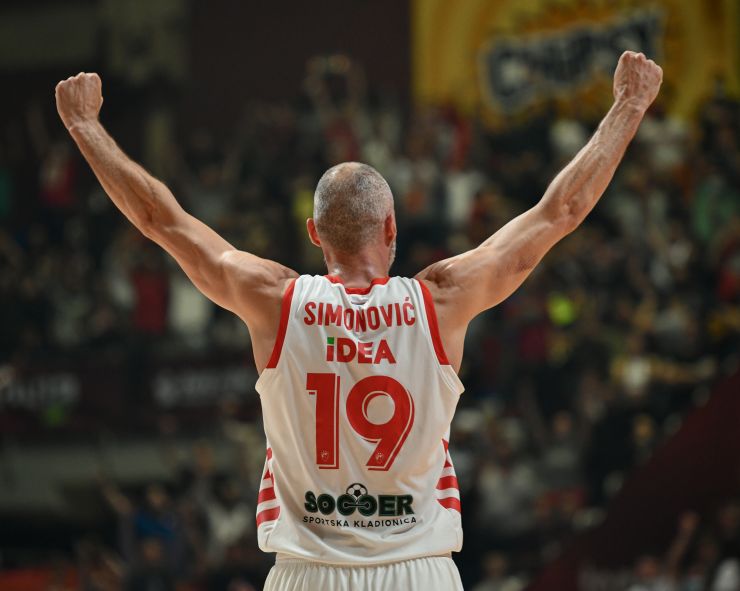 Marko Simonovic (Photo: ABA League/Dragana Stjepanovic)
The voting takes place until Tuesday, midnight!