Preseason: Cibona stronger than Szolnoki Olaj
Tuesday, 14. September 2021 at 22:55
On Thursday preseason night, Cibona have faced Szolnoki Olaj in Budapest and celebrated a convincing win, ending their preseason period with a perfect record.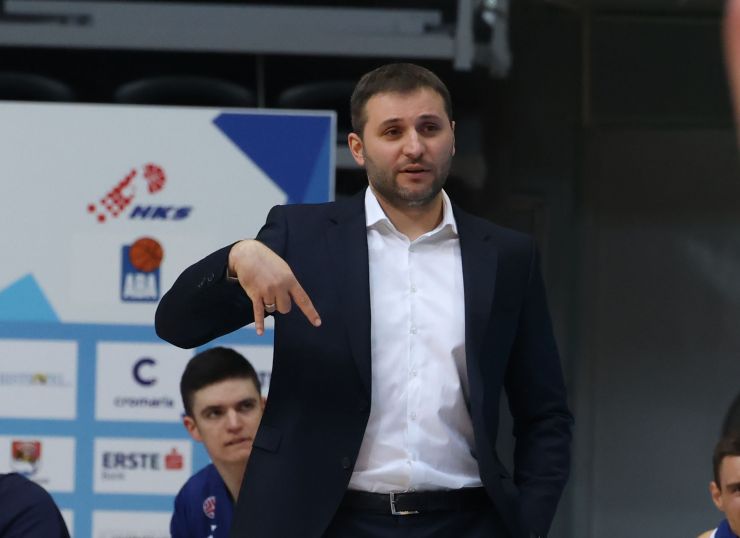 Vladimir Jovanovic (Photo: Zadar/Zvonko Kucelin)
Cibona have finished their dream-like preseason period with a perfect record, as they have celebrated victories in each and every of their preparation games ahead of the 2021/22 season.
In their last test before the start of the season they have edged out Szolnoki Olaj in Budapest, after being in front throughout the clash (they have been up 26:14 after the opening quarter already). In the end they celebrated an 11-point win with the score of 79:68.
For Cibona, Amar Gegić led the way in scoring with 16 points scored, while Mateo Drežnjak followed with 13.
Preseason, Tuesday, 14 September 2021:
Szolnoki Olaj – CIBONA 68:79 (14:26, 20:16, 17:17, 17:20) STATS