Sani Čampara reinforced Zadar
Saturday, 30. July 2022 at 00:05
Sani Čampara is the latest Zadar reinforcement. The 23-year old Bosnia and Herzegovina international is coming to Zadar after having played for Split over the past two seasons.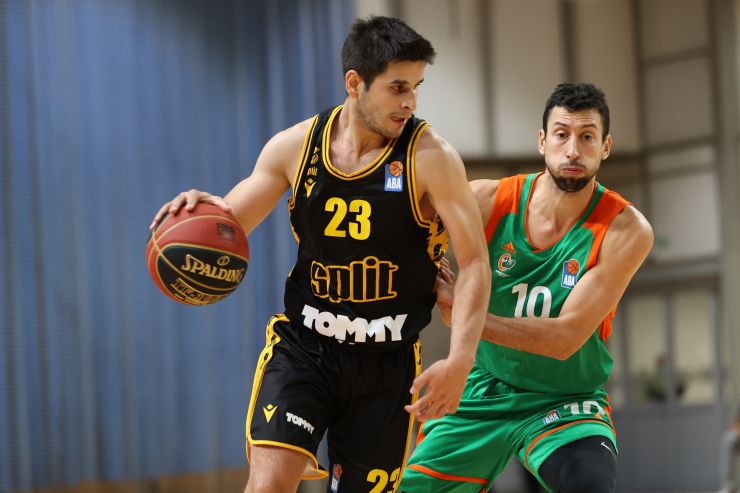 Sani Campara (Photo: Cedevita Olimpija/Ales Fevzer)
Sani Čampara made his first basketball steps at Spars Sarajevo. He spent two seasons in Spain, playing for Palencia and Morabanc Andorra. Sani used to be an important member of the U16 BiH National team, that has, led by Džanan Musa, become the European Champion in 2016.
Čampara signed with Zadar until 2023.
---------------------
Sani Čampara pojačao Zadar
Sani Čampara je najnovije pojačanje Zadra. 23-godišnji reprezentativac Bosne i Hercegovine stiže u Zadar nakon što je protekle dvije sezone nosio žuti dres Splita.
Svoje prve košarkaške korake napravio je u Sparsu u Sarajevu. Dvije godine proveo je u Španjolskoj ligi igrajući za Palenciu i MoraBanc Andoru. Sani je bio i važan član petorke kadetske reprezentacije BiH koja je predvođena Džananom Musom, 2016. godine postala prvak Europe.
Vjernost Zadru potpisao je do 2023. godine.