ROUND 1 MVP: Luka Božić (Zadar)
Tuesday, 04. October 2022 at 09:00
We have the MVP of the 1st round of the season and it is Zadar player Luka Božić. Božić dominated the court in Krešimir Ćosić Arena in the game of his team against SC Derby.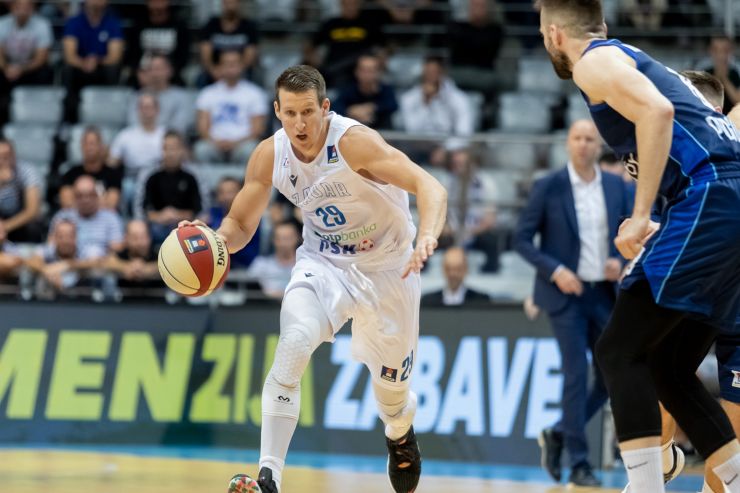 Luka Bozic (Photo: Zadar/Sime Zelic)
At the match of the 1st round between Zadar and SC Derby, Luka Božić achieved 30 points, 13 rebounds, 7 assists, 1 steal and a valuation of 48 in less than 35 minutes spent on court.
However, the fact that Luka Božić did not use his quality just to rise to the top of the statistical categories, but also helped his team to beat SC Derby, is what earned him the MVP of the round honour.
Check out some fancy plays by Luka Božić from the game against SC Derby: