Borac WWIN outgun Gorica to keep a perfect record
Tuesday, 22. November 2022 at 20:59
Borac WWIN got out to a good start leading them to a win against Gorica.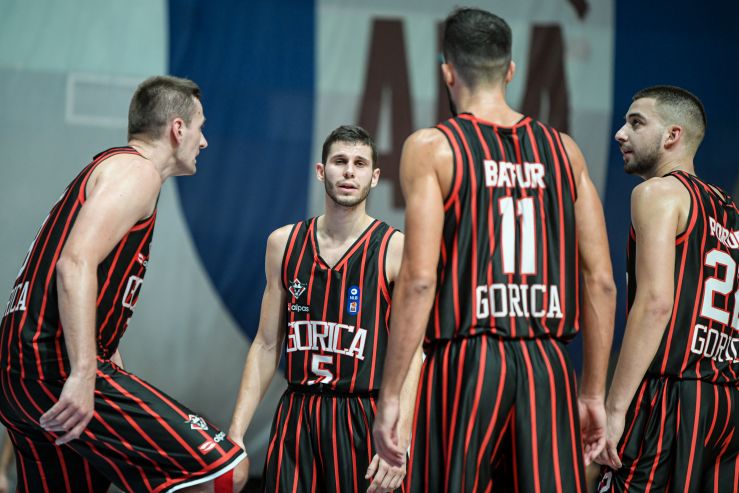 (Photo: ABA League j.t.d./Dragana Stjepanovic)
NLB ABA League 2 Round 3, Tuesday, 22 November 2022:
Gorica - BORAC WWIN 54:96 (17:28, 12:28, 10:24, 15:16)
Borac WWIN put together an excellent performance to defeat Gorica and keep a perfect record after three rounds of the 2022/2023 NLB ABA League 2 season.
Borac WWIN got off to a good start, building a 15-point lead in the first quarter set the tempo of the game. Already at the half Borac WWIN held a 29:56 lead over Gorica, this was a deficit that they could not recover from. The Banja Luka squad in the second half would keep building their lead, staying undefeated this season.
Borac WWIN improves to a 3-0 record while Gorica will look for their first win on Thursday as they take on Helios Suns.
Toni Jelenković led Gorica in scoring with 16 points along with 7 rebounds. Amsal Delalić put up 16 points and 7 rebounds to help Borac WWIN get the victory.