Mornar-Barsko zlato signs Dwight Murray Jr.
Friday, 18. August 2023 at 11:37
Dwight Murray Jr. is the latest addition to the Mornar-Barsko zlato squad.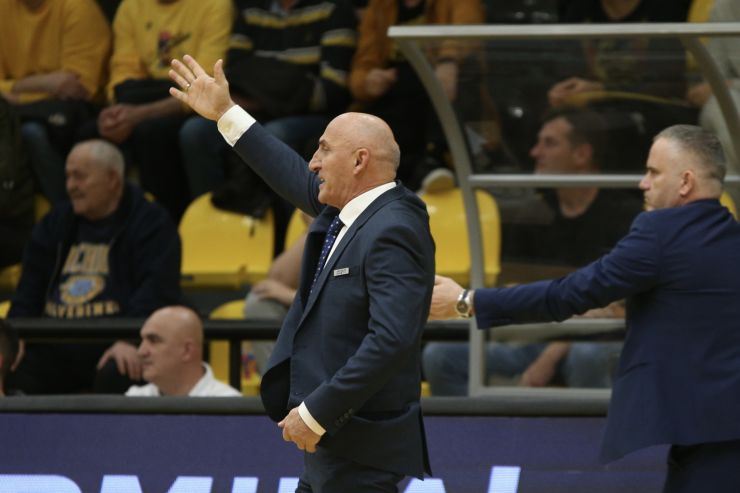 Mihailo Pavicevic (Photo: Split/Ivica Cavka)
The second signing for Mornar-Barsko zlato for the new season is guard Dwight Murray Jr.
He played for the Rider Broncos for the last three seasons in the NCAA.
Last season he averaged 15.7 points, 5 rebounds, and 3 assists per game.
-----------
Drugo pojačanje "Ponosa Bara" za novu sezonu je plejmeker Dvajt Marej džunior (23, 183).
On je posljednje tri sezone u NCAA ligi nastupao za Rajder Bronks.
Minule sezone imao je prosječan učinak 15.7 poena, 5 skokova i 3 asistencije po utakmici.