EL: Maccabi beat Crvena zvezda mts
Thursday, 17. October 2019 at 10:42
In the third round of the EuroLeague Regular Season, Maccabi of Tel Aviv have beaten Crvena zvezda mts at home in Israel.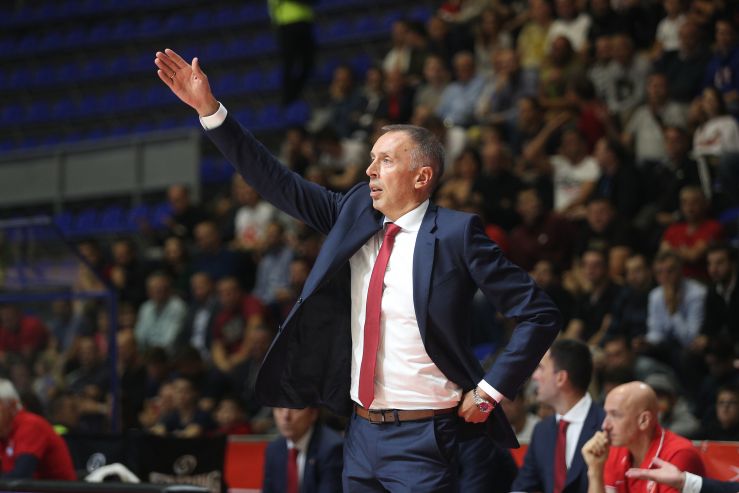 Milan Tomic (Photo: Crvena zvezda mts)
Crvena zvezda mts have suffered a defeat in the third round of the EuroLeague Regular Season, after overtime, on the road in Tel Aviv against the mighty Maccabi. By the end of the regular part of the game, the score was 67:67 in favour of the hosts, but in the extra period, the blue and yellow squad have taken control of the game, won the overtime 17:2 and eventually got away with the victory with the final score of 84:69.
This is the second defeat for Crvena zvezda mts in this EuroLeague season.
The top scorer of Crvena zvezda mts this time was Stratos Perperoglou, who scored 18 points. Ognjen Dobrić added 10.
2019/20 EuroLeague Regular Season, Round 3, Thursday, 17.10.2019:
MACCABI TEL AVIV – Crvena zvezda mts 84:69 (24:13, 15:17, 16:17, 12:20, 17:2)
Wilbekin 16, Casspi and Wolters 15 | Perperoglou 18, Dobrić 10.