Can Split stun Budućnost VOLI and break their 15-year long wait for victory in Podgorica?
Saturday, 01. October 2022 at 14:27
Budućnost VOLI will host Split in the opening round of the 2022/23 season.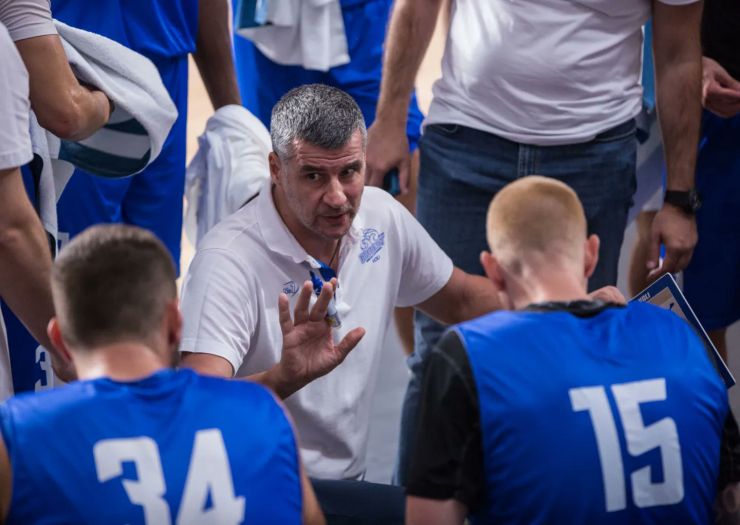 (Photo: Buducnost VOLI)
AdmiralBet ABA League Round 1, Sunday, 2 October 2022:
Where? Morača Sports Center, Podgorica
When? 19:00
Story of the game: Budućnost VOLI will host Split in the opening round of the 2022/23 season.
Both teams have made numerous changes in their rosters over the summer, so it is very hard to predict how each side will look like in their first official game of the 2022/23 campaign.
It is important to mention that Budućnost VOLI have won all of their preseason games, while Split were also quite successful during the prep period as they had 4 wins and 2 defeats.
The home court advantage might play a big role in the upcoming match as Budućnost VOLI have so far won 8 out of 9 home games against Split in the regional league. The last time Split triumphed in Podgorica occurred 15 years ago in the 2007/08 season.
Will Split break that awful losing streak or will Budućnost VOLI continue their domination over the yellow-and-black troops in Podgorica? We are about to find out the answer on Sunday evening.
Match-up in focus: Everyone is eager to see how will Kenan Kamenjaš fit into this new Budućnost VOLI roster. One of the best centers in the region, who was part of the last-season AdmiralBet ABA League Ideal Starting Five, joined Podgorica giant this summer and he has huge motivation to show that he is ready for this next step in his career.
On the other side, Split have high hopes of their center Tyrell Nelson who was the team's last signing this summer. Nelson had a fantastic last season in Limburg where he averaged 14.6 points and 5.5 rebounds, so he will definitely be a huge addition to Split's big guys.
Head-to-head score in the regional league: In total 12:6; In Podgorica 8:1.